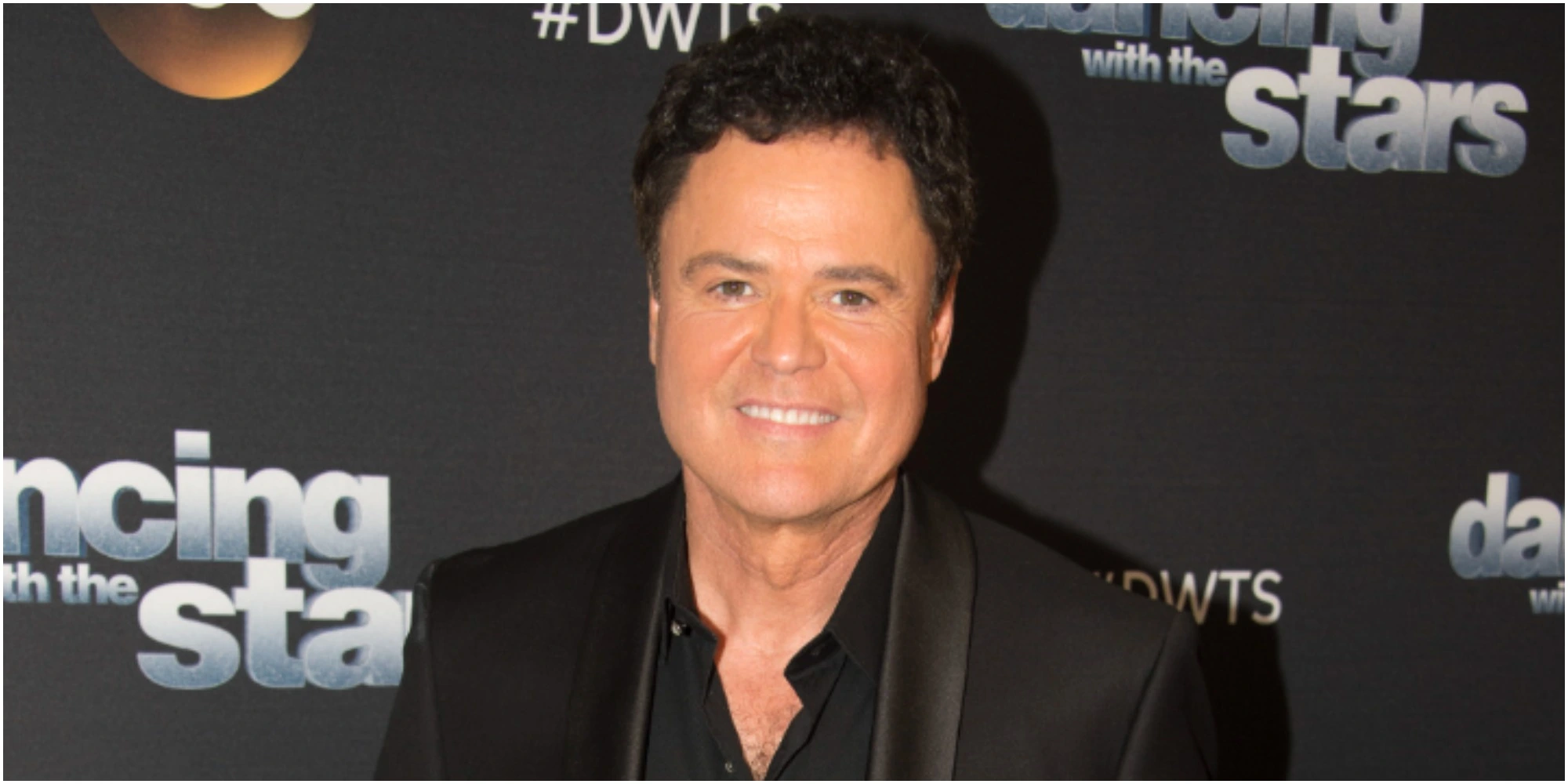 Donald Clark Osmond was born on December 9 1957, in the United States. he was an American singer, dancer, actor, television host, and former teen idol.
The 1976–1979 variety series Donny & Marie's success helped Osmond to gain the fame of success and released a series of top ten hits and gold albums.
As a solo singer, he became a teen idol in the early 1970s and continued singing with his brother. After this, he gained top ten songs as a solo singer.
On May 8, 1978, Osmond married his wife, Debbie Osmond, in the Salt Lake Temple.
Debbie Osmond Biography
Debbie Osmond is an actress and known as the wife of American Singer Donald Osmond. Her name before marriage is Debra Glen Lee.
Debbie's age is 36 years, and she was born on February 26, 1959, in Billings, the largest city in the state of Montana.
She attended Provo High School in Utah, graduating from there in 1977, and once, she became a cheerleader in school.
In the movie 'The Fir Tree' in 1979, this was the first credited role of Debbie. She also made her appearance as the girl who asks for Donny's autograph at the end of the 1978 comedy movie 'Goin' Coconuts.'
She had an appearance as herself in the video documentary 'Donny Osmond: Live.' She appeared in "Donny Osmond: Live at Edinburg Castle" in 2004.
In 2006 she appeared in an episode on the television series 'Martha'. In 2009 she appeared as a judge in the dance-based reality show 'Dancing with the Stars.
After a break, In 2014, she became a guest on the cooking TV show 'Rachael Ray'.
Debbie never liked to work in the entertainment industry despite being the wife of a well-known singer and actor. She loves to focus on interior designing, cooking and home improvement projects.
She recently turned her passion for interior design into an entrepreneurship opportunity and launched a furnishing line she owns with her husband, Donnie Osmond. Her label is called Donny Osmond Home and Coaster Fine Furniture.
Before Donny, Debbie was dating his brother Jay Osmond, but in the end, Debbie decided to go out with Donny, and they entered a relationship when she turned 18.
Donny Osmond Kids
Donny and Debbie completed over 40 years of togetherness and have five kids. In 2010 Donny wrote a meaningful song called 'My Perfect Rhyme; this shows how much Donny loves Debbie. The name of their five children is Donald Clark Osmond Jr., born in 1979. He is the eldest child among all five, after Donald Brandon Michael Osmond, born in 1985; Christopher Glenn Osmond, born in 1990 and Joshua Davis Osmond, born in 1998.
Latest posts by Narayan Chandra
(see all)