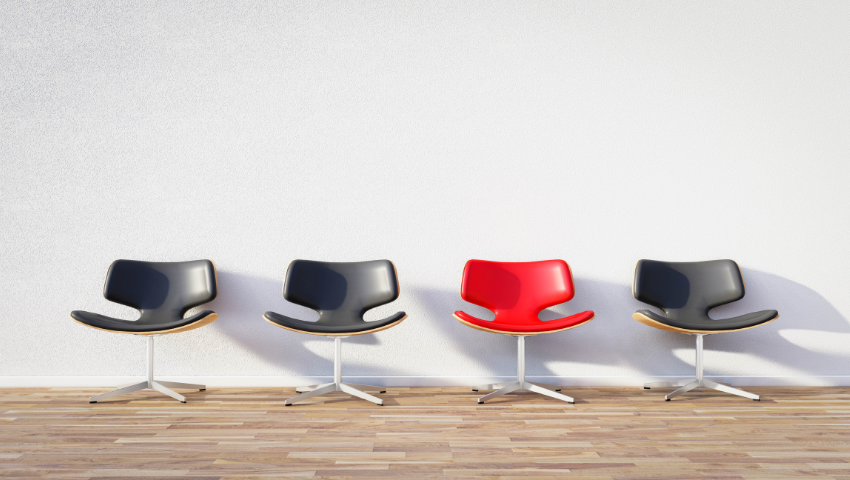 Del Sol offers a great opportunity to university graduate students who are looking forward for internships opportunity.
Del Sol gives an opportunity to learn new things, the benefit of Del Sol internship program is housing utilities, monthly transport accommodation, traveling accommodation and more.
Here we will explain everything about the Del Sol company, how to apply, Internship Eligibility, and salary scale.
About Del Sol
Del Sol is famous for selling products that change color with sunlight. Del Sol sells Clothes, Sunglasses, hats, water bottles, nail polish, jewelry and more. All these products change their color with sunlight.
Del Sol started in early '90s, Del Sol motto is, 'Creating fun, joy, smiles and memories for everyone under the sun,'
Based on the color change formula NASA investigated for its space mission, they developed their spectrachrome technology, this is the main reason why you can not find its products anywhere else.
The good part of the company is, this company hired interns and they got an opportunity to work on this superior technology in their early stage of life.
How to Apply for DEL SOL internship 2022-2023
Del Sol loves to work with the passionate candidates that are trustworthy and willing to do some good in their career.
Here's how you can apply for the Del Sol Internship
Visit on this link read everything careful and at the bottom f the page you will find and APPLY NOW button.(https://www.delsol.com/about/intern-with-us).
Fill the required fields (Name, Email, Phone Number, Address and email address).
Select//fill your semester, University, Major, Graduation Date, language Spoken, and other fields).
Upload your resume/CV and fillup the correct captcha.
Click On Submit and your application is submitted.
If your application is selected then you will get a call from DEL SOL, and Successful applicants will attend Pedersen Worldwide University for a week of intensive training.
What is the role of candidates in DEL SOL internship?
Internship roles of candidates are.
Practicing Retail sales.
Managing the company inventory.
Ship or Cruise marketing.
Opening and closing store, manages cash and deposits.
As per the candidates eligibility and word performance, candidates get a chance to work in the company.
Company Training office is in Utah, and interns work only on weekdays.
Eligibility Criteria for Internship
Candidates must be at least 18 years of age.
Candidates must have past experience.
Candidate to obtain the university degree in relevant major.
Candidate is hard working, and can complete tasks on time.
Candidate catching power is good and its communication skills have to be excellent.
Benefits for Interns doing internship in Del Sol
Benefits for the interns are.
Paid Traveling accommodation.
Domestic and international business opportunities.
Monthly Living expenditure.
Food and Entertainment funds.
Performance based incentives.
Performance based growth.
How Much Del Sol paid for the internship?
Del Sol Monthly average salary is $647/Month, that is $7,762 Annually. The monthly paid range of this company is low, but some of the interns get 9K/annually too.
But Del Sol gives an excellent opportunity to work on technologies, sales and provides a good working culture.
This article helps you to understand del sol internship, how to apply and what benefits you are getting after the selection including pay range.
Latest posts by Narayan Chandra
(see all)