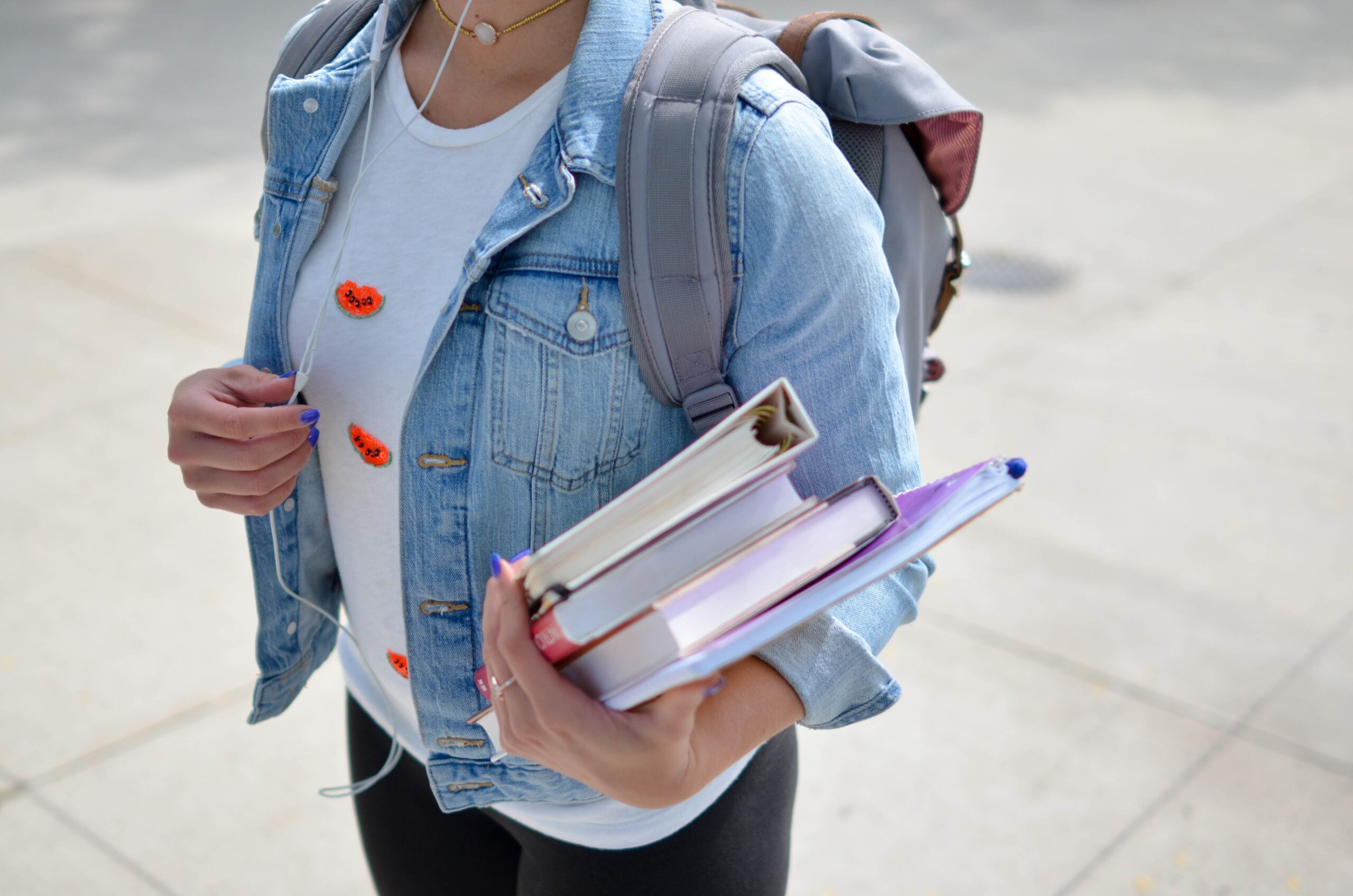 Are you an undergraduate or graduate student seeking admission to one of the top colleges in the U.S? If yes, Northeastern University might have crossed your mind?
Northeastern University is ranked at 49th spot among National Universities and 58th in Undergraduate Teaching. Besides this, the university is ranked 104th in the Best Value School. The university is known for imparting quality education to students and making them future-ready for the competitive work field.
Given the repo of the university, it's clear why more and more students are making Northeastern University their first choice for higher studies. But getting into Northeastern University is not easy. This nationally recognized Boston-based private college has an acceptance rate of fewer than 7 percent, with more than 90,000 students applying each year.
For the class of 2026, a total of 90,989 aspiring students applied for enrollment, out of which only 6,179 could secure a seat.
In this article, we have answered all your questions about the Northeastern University acceptance rate 2022, northeastern university application acceptance policies, and other essential information to help you make an informed decision.
Is it easy to get into Northeastern University?
No, getting into Northeastern University is not easy. The university has garnered the reputation of being one of the toughest institutions to crack into. And with each passing year, the university is growing more and more competitive. Given the quality education and reputation of the university, it attracts more students every year. For instance, during the 2020-2021 academic session, the college received over 65,000 applications.
If you want to be considered for admission, you should meet all the admissions requirements laid down by the university. To enhance your chances for acceptance, ensure you don't fall short of any requirement or condition.
The college accepts admissions for first-year as well as transfer students. From the past application acceptance rate trend, it has been noted that the admissions panel primarily focuses on students who can add diversity to the incoming freshman class.
Northeastern University's Acceptance Rate 2022
About ten years ago, Northeastern University's acceptance rate stood around 34percent, meaning one out of three applicants got through the process. Gradually, the acceptance rate went down to 20 percent. However, for the class of 2025, the Northeastern University acceptance rate 2022 has seen a sharp decline from 18.4percent to 6.7percent.
Moreover, the college has set a target of about 25,000 students for the class of 2026, 1,000 fewer than their standard enrollment quota.
Year-wise Breakdown of Northeastern Acceptance Rate
| | |
| --- | --- |
| Academic Class | Acceptance Rate |
| 2022 | 19.3percent |
| 2023 | 18.1percent |
| 2024 | 20percent |
| 2025 | 18.4percent |
| 2026 | 6.7percent |
As it's clear from the stats, the Northeastern acceptance rate in 2022 has dropped from 18.4percent (the previous year) to 6.7percent. Another significant thing to note is that the university received 17percent more applications than the last year. 
It's worth mentioning that the acceptance rate does not reflect admissions accepted through other programs.
The acceptance rate for Early Decision stood at 32.6 percent, while for Early Action, it was 6 percent. For the international students, the rate was 33.1percent.
Transfer Acceptance Rate of Northeastern University
Now coming to the transfer acceptance rate for NU. The current transfer acceptance rate is 31.12 percent. Enrolling in Northeastern University as a transfer student is as challenging as a freshman. If you are planning on transferring to NU, you should have an impressive GPA and test scores. 
Besides this, the applicant must have completed 24 college-level credits or 12 semester hours of degree-level coursework. The university only considers those students who have completed full-time coursework semester.
Early Decision Acceptance Rate
For the class of 2025, the Early Decision acceptance rate of Northeastern University was 51 percent. The university cut down the Early Decision acceptance rate for 2026 to 33 percent. The university accepts ED admissions for the ED I and ED II. The admissions deadlines are November 1 and January 1, respectively.
Although the ED acceptance rate looks pretty promising as compared to the overall acceptance rate, it's still a tough nut to crack. Students must fulfill other admissions requirements to be considered for ED. However, if you happen to get accepted, you can enjoy several benefits like Northeastern University Accelerate Scholarship.
Northeastern University GPA Requirements
Regardless of your field of study, to get into Northeastern University, you should have an average GPA of 4. This means you should have more As and Bs. If your GPA is below average, you must score higher on SAT and ACT tests.
SAT and ACT Requirements for Northeastern University
Submitting your SAT or ACT score is optional. However, the average SAT score required for admission into Northeastern University is 1505. Similarly, the average ACT score is 34.
Not submitting any standardized test scores will not disqualify you. But if you have scored well, you should submit the scores.
The admission statistics for the class of 2025 revealed that over 28 percent of students submitted their SAT scores, while 14 percent submitted their ACT scores.
Seventy-five percent of students who took SAT Evidence-Based Reading and Writing test scored above 700, and 90 percent scored above 700 in SAT Math.
Non-native English-speaking international students are required to submit English Language Proficiency proof. The university accepts PTE, TOELF, IELTS, DET, and Cambridge English test scores.
Northeastern University Application Deadline
Northeastern University has adopted a rolling admissions policy. The students must fill out and submit the application for the year that they intend to start. If your school is mentioned on the online or physical application, you must submit your official transcript.
For national students, the deadline for submitting the application is one month before the start of the session. Similarly, for international students, the deadline is two months.
Important Admissions Dates
Standard Application Deadline: N/A
Early Action Deadline: November 1
Early Decision Deadline for ED I: November 1
Early Decision Deadline for ED II: January 1
According to the official Northeastern University website, the results for Early Decision I and II will be announced by December 15 and February 15, respectively.
The application fee is $75.
Should you consider Northeastern University?
Yes, of course!
If you are eyeing a reputable university with diverse demographics, you should apply to Northeastern University. However, since it's one of the top 50 colleges in the U.S, it has a stringent selection process. Getting accepted into college can be a challenge even for ace students.
The key to enhancing your chances for acceptance is preparing for the process in advance. Do thorough research on the program you desire to study and understand its admissions requirements and fees. Prepare all the necessary documents before submitting the application. Also, check if you are eligible for any scholarships or financial aid.
I hope this article helped you understand more about Northeastern Acceptance Rate 2022.
Latest posts by Narayan Chandra
(see all)