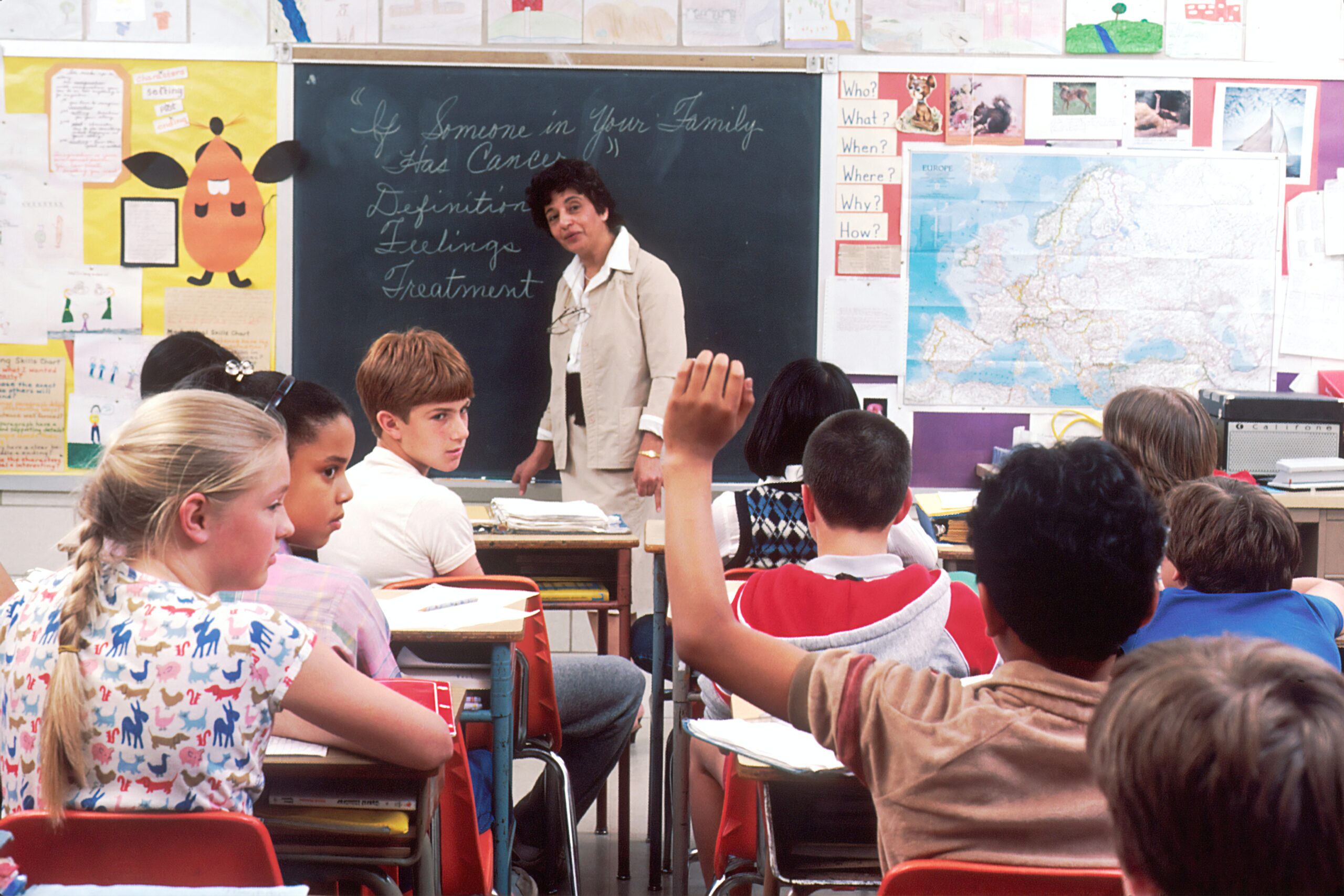 Fundraising helps the school and opens new opportunities for the school in terms of Investment, Scholarship Programs, Bring School uniforms for students, and more.
There are no such simple ways for a school fundraiser, but below, we explain some ideas for starting school fundraising.
Ideas to get fundraising for your school
You can create an online website and start selling products.
You can sell products on marketplaces like amazon, eBay, Etsy, and others.
You can sell products at the events.
Sell beautiful artworks or wall paintings.
You can sell bakery products or healthy living foods.
You can do a street show where you can show the importance of education and get funds from the crowd.
Arrange Fun activities and allow students to perform so parents can donate something to you.
You can allow other schools, event planners, or sports academies to host an event in your school, and you can charge them for the event.
Why is fundraising important for schools
School fundraisers are an excellent way to get money for the school, and you can give a good opportunity to students and provide scholarships to new students.
Set a fundamental goal for how much money you expect to raise.
Plan fun and logical activities so that everyone can be involved in the activity.
The above activities can help you to get good fundraising.
There are many extra school fundraising ideas and school fundraisers out there. Here we guide you with the ideas that can help you raise funds and why School Fundraising is essential for schools.
Latest posts by Narayan Chandra
(see all)