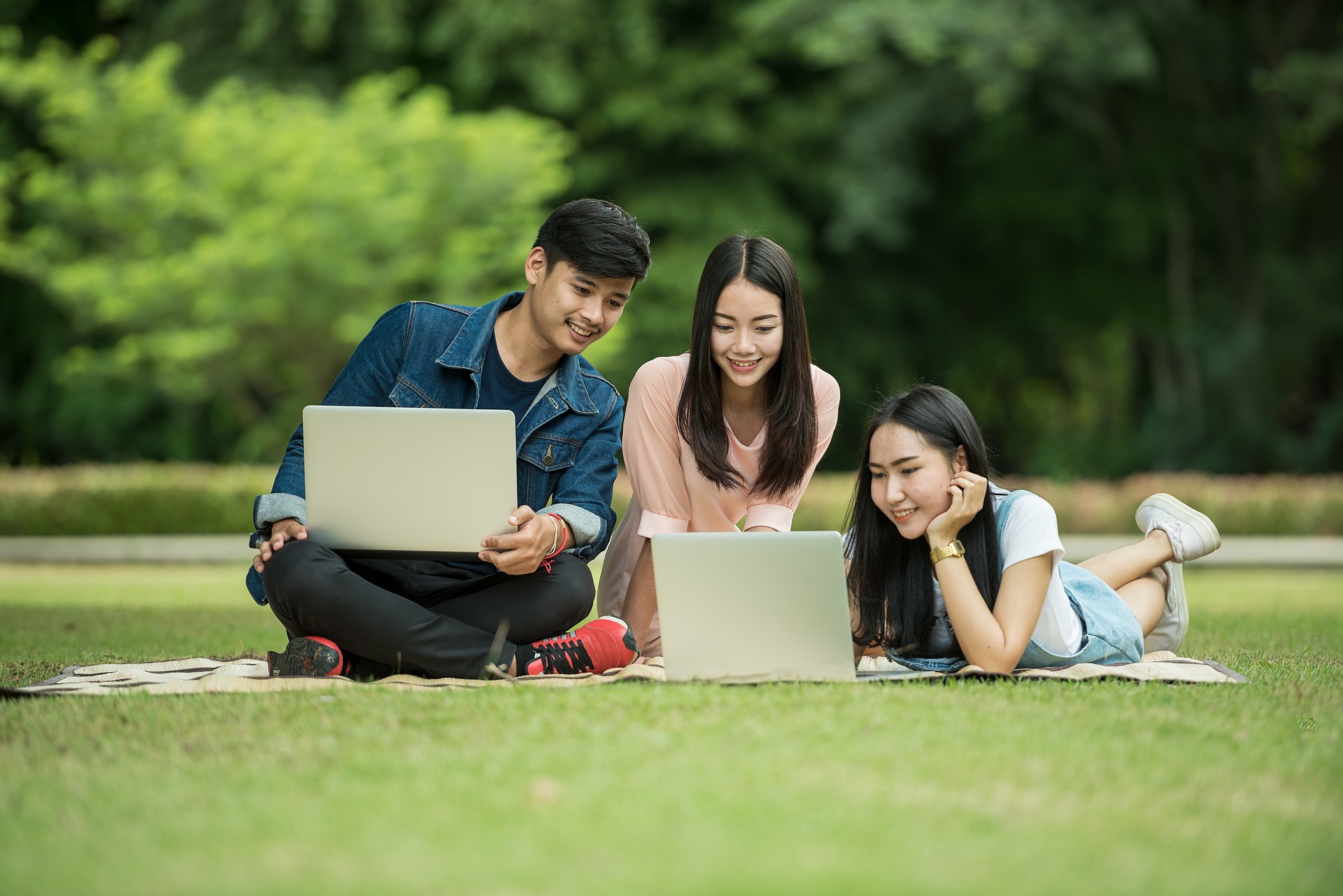 Do you know every year many students transfer colleges in U.S. According to NSCRC, more than one third of college students will transfer to another college.
The reason behind the transfer could be anything but most of the students transfer the college to save money on general education, and there are many scholarships that are available for Transfer Students who are looking for four year colleges or universities.
Some of the Universities majorly focus on the students who want Transfer Scholarship and some states offer special scholarships for community college students who are transferring to an in-state university.
keep on reading this article to learn Apply for a Transfer Scholarship, and list of Top Scholarships for Transfer Students.
How to Apply For a Transfer Scholarship?
To apply for the transfer Scholarship you required application materials such as personal essays and official college transcripts. Some of the scholarship programs may require financial need and others can ask you to show achievements in Sports, leadership and other Curricular Activities.
So be ready with the above application material and please note some of the Transfer Scholarships for transfer students require a letter of recommendation from the advisors.
Best Scholarships for Transfer Students- 2022-2023
We've listed the Best Scholarships for Transfer Students who are transferring from two-year colleges to four-year institutions. This list can help you in money saving, and other financial benefits.
"No Essay" College Scholarship
To be eligible for the No Essay College Scholarship you have to be High school and college students only.
Scholarship Award Amount: $2,000
Application Deadline: September 30, 2022
Nitro College Scholarship- No Essay
The eligibility of Nitro College Scholarship is you have to be High school, college, community and graduate students.
Niche College Scholarship- No Essay
If you're a High school and college student, and all others students who are planning to attend college in the next year are eligible for this scholarship.
BeBold Scholarship- No Essay
All High school and college students are eligible for the BeBold Scholarship as well as community and graduate students are also eligible for it.
ScholarshipPoints Scholarship Program
All college students, community college students, school students, and graduate students are eligible for this Scholarship Program.
ACFEF Scholarships
All High school seniors accepted to college, undergraduate and graduate majoring in culinary education.
Scholarship Award Amount: $1,500 to $2,500
Application Deadline: October 31 and April 30 of each year
Jones T-Shirts "Love Your Career" Scholarship
College & Graduate Students are eligible for the scholarship.
Scholarship Award Amount: $1,000
Application Deadline: September 10 and January 10
Don't Text and Drive Scholarship
New and current college students who submit a personal statement about the importance of not texting and driving
Scholarship Award Amount: $1,000
Application Deadline: September 30, 2022
Check local organizations Scholarships 2022-2023
Check we've listed below some Local organizations that offer Transfer Scholarships.
Guistwhite Scholarship Program
You have to be a member of Phi Theta Kappa Honor Society and plan to transfer from a two-year college to a four-year college in pursuit of a bachelor's degree.
Jack Kent Cooke Undergraduate Transfer Scholarship
Students must be current students at an accredited U.S. community college and they need to enroll for a bachelor's program at a four-year college or university.
Scholarship Award Amount: Up to $55,000 per year
Application Deadline: January 10, 2022
CGPA: 3.5
Visit: Application date is over, be with us we will update the new application when the application form is available.
FAQs about scholarships for transfer students
Do transfer students get full merit scholarships?
It is not possible to get Full Merit Scholarship, giving scholarships depends on college to college.
CGPA Requirements for Transfer Scholarship
Transfer applicants must have at least a cumulative 2.25 grade-point average on a 4.00 scale. Some of the colleges required higher CGPA to get Transfer Scholarships.
Which colleges give transfer scholarships?
Many of the colleges give Transfer Scholarship but the Criteria of every college is different. The criteria may vary from college to college, some colleges require good CGPA, some require State Applications. If students graduate from community college then the criteria for them is different.
Latest posts by Narayan Chandra
(see all)