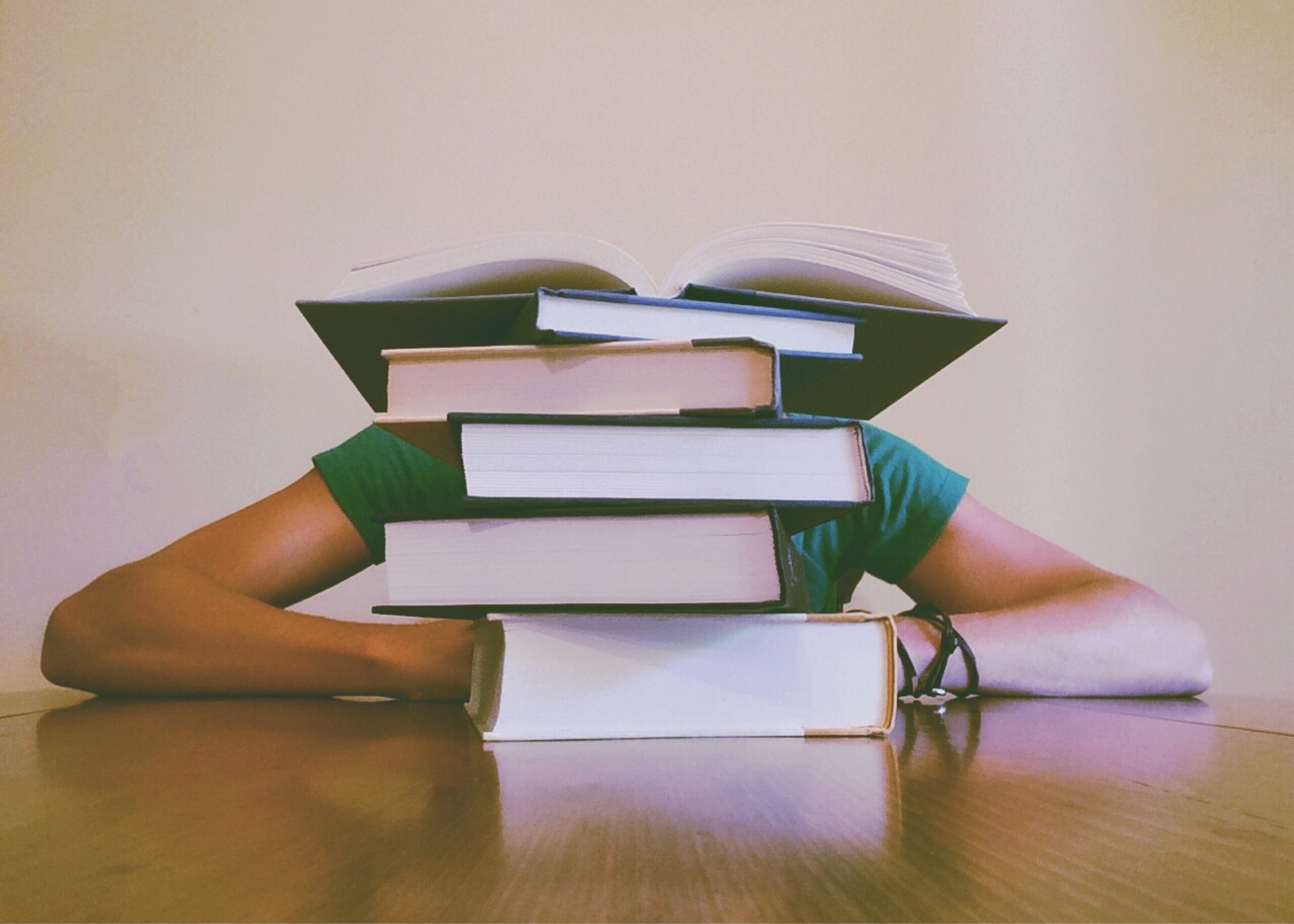 Scholarships are free money that usually students don't need to pay back. Students get the scholarships on the basis of rankings and their merit scores. Scholarships can be provided to students by the Private organizations, State or Local Government or by the college itself.
Students get the full-ride scholarship, it is like a financial award for the students, in which all their college expenses are covered in this scholarship. In a full-ride scholarship students meal, lab fees, books and most of the times living expenditures can be included too. In terms of Money it can be $20,000 to more than $50,000 all depending on the fees of college.
Student loans have to be repaid because this money is borrowed for college. This loan will be provided by the federal government or from a private lender. Some interest is added in the amount that you pay back to the federal government or to a private lender. Your repayment duration starts after the completion of your graduation/degree, not instantly you need to start paying the loan. This loan helps you to achieve your life goal and paying the loan on time helps you to maintain your cibil score.
Watch Out Some Video Tutorials
Latest posts by Narayan Chandra
(see all)