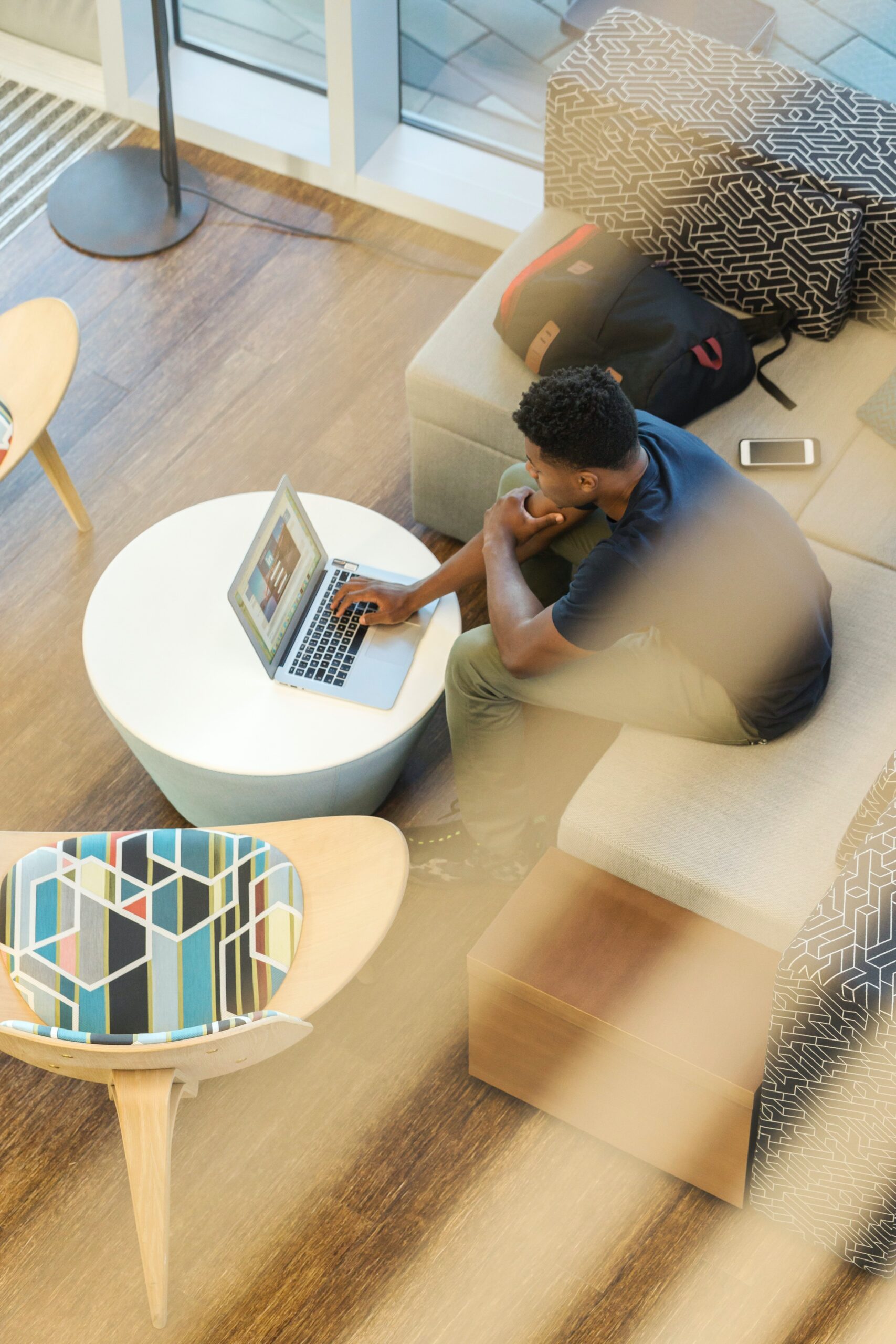 MySLCC is a portal which provides information about what you can do at SLCC, such as accessing your grades and ordering transcripts online.
Check the complete guide on MySLCC below.
How to log into MySLCC
Go to www.slcc.edu
Scroll over MYSLCC located at the top middle of the college website. Click on the My SLCC link from the drop-down menu.
A login screen will appear. Just below the login box, you will see "Retrieve Your Student Number And Username" Click on that link.
A new tab will open in your internet browser. Fill in the required information and click "Submit". A window will pop up with your username and your Student ID Number. Please write this information down.
Return to the login screen, and click "Reset Password."
A new tab will open in your internet browser. Fill in the required information and click "Submit".
Set your password, and click "Submit" You may need to wait up to 30 minutes before you are able to log in to MySLCC.
Once logged in, click on the "Home" Tab.
Scroll to the bottom right of the page and select "Canvas Login". Step 10: You may need to enter your log in information again.
How to Reset MySLCC Password
Select User Role: Student or Faculty/Staff.
Enter S-Number ('S' Number, which identifies you as an SLCC student).
Enter First Name and Last Name.
Enter Date of Birth.
Click on Submit.
What is the 'S' Number
Your student number, or S number, gives you access to online and campus services.
You can find your 'S' Number:
How to Get One Card
With the steps on the OneCard home page, you can get an ID card at the Redwood, Jordan and South City ID centres.
Get OneCard as a New Student
To get the OneCard as a New student, you must attend at least ONE class for the current semester and present another form of picture ID (i.e. driver's license or passport). A one-time fee is deducted from student fees.
Get OneCard as a Staff/Faculty
It is mandatory to have a college-issued ID to get OneCard.
Get OneCard as an Alumni
For The Alumni, the card fee is $. Visit the Redwood ID centre with the appropriate authorization form.
OneCard Id's Centre Address
OneCard Locations.
Taylorsville-Redwood Campus ID Center, STC-251
South City Campus ID Center & Information Desk, 1-061-C
Jordan Campus Huval Student Center, Info Commons Desk
Herriman Annex, Information Desk
Library Square Center, Information Desk
Meadowbrook Campus, Information Desk
Miller Campus, Information Desk
Westpointe Center, Information Desk
West Valley Center, Information Desk
How to make MySLCC Tuition Payment Online
Here are the steps to make MySLCC tuition payments online.
Sign in at: https://my.slcc.edu
Click TUITION & FINANCIAL AID on the top bar
Click SLCCPay+ under the My Account field. This will open a new window, SLCCPay+
Click "Make Payment" on the SLCCPay+ site.
Click the bubble "Pay by term", and the semester you would like to make a payment towards. Click Continue.
Select method of payment next to "Method" using the drop down menu.
For Credit/Debit, a new window will appear to enter account information. Enter account information and click "Continue".
Review the Payment Amount and Method of payment fields. If correct, click "Submit Payment".
Once the payment is submitted, the final screen will provide your receipt as proof of payment. Save for your records.
How to Register for Classes through MySLCC
After completing your admission process, you need to register for classes to begin your studies, and through MySLCC, you can register for your classes. Check the instructions below on how to register for classes through MySLCC.
Complete Admissions Application
Your acceptance letter includes info about obtaining your MySLCC username and password.
Retrieve your SLCC Username (optional, as needed)
If you did not provide your social security number when you completed your admission application, you would need to call 801-957-5555 to retrieve your S Number and MySLCC username.
Log into MySLCC with username/password.
MySLCC FAQs Search our Knowledge Base for help! If you have additional questions or concerns, please get in touch with Technical Support at 801-957-5555 or via email at helpdesk@slcc.edu.
Latest posts by Narayan Chandra
(see all)